Bring the curriculum to life
The innovative maths and English programmes for primary schools
Bring the curriculum to life
The innovative maths and English programmes for primary schools
Meet DoodleMath, a standards-aligned math practice solution that builds skills, fluency and confidence!
Created by teachers, for teachers, DoodleMath enhances instruction inside and outside of the classroom and transforms learning into a fun, rewarding adventure.
Whether you're looking to help your child catch-up, stay on track or progress to the next level, Doodle is here to help!
Covering the core areas of maths and English, our four apps will create your child a unique work programme precisely tailored to their needs, helping to boost their confidence and ability.
See how Doodle can benefit your district or school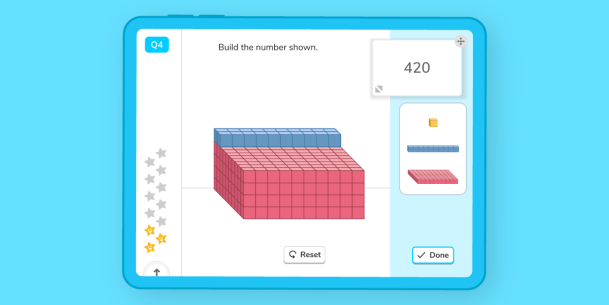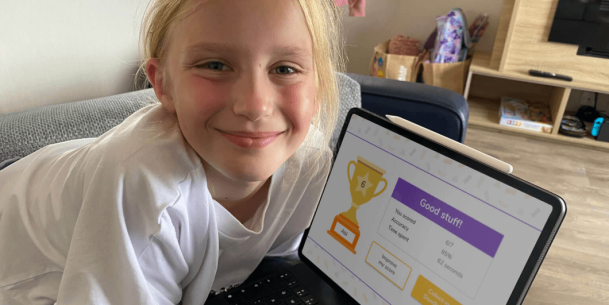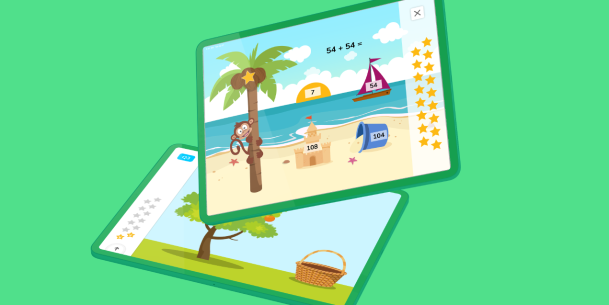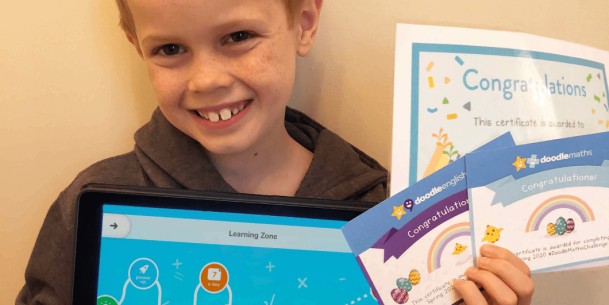 A reward system unlike any other
From measuring angles with a protractor to tracing letters, all of Doodle's exercises are fully-interactive, ensuring that learning is always fresh and engaging
Children learn best by doing; that's why Doodle's questions are accompanied by short hands-on summaries rather than lengthy descriptions
By rewarding effort over ability, Doodle encourages even the least confident and disengaged learners to keep up their hard work
With in-app badges, educational games and virtual rewards to enjoy, Doodle encourages daily practice and boosts each child's confidence a little every day
Learners can earn real life rewards by taking part in Challenges, seasonal events designed to keep children motivated and prevent learning loss
Partnerships and accreditations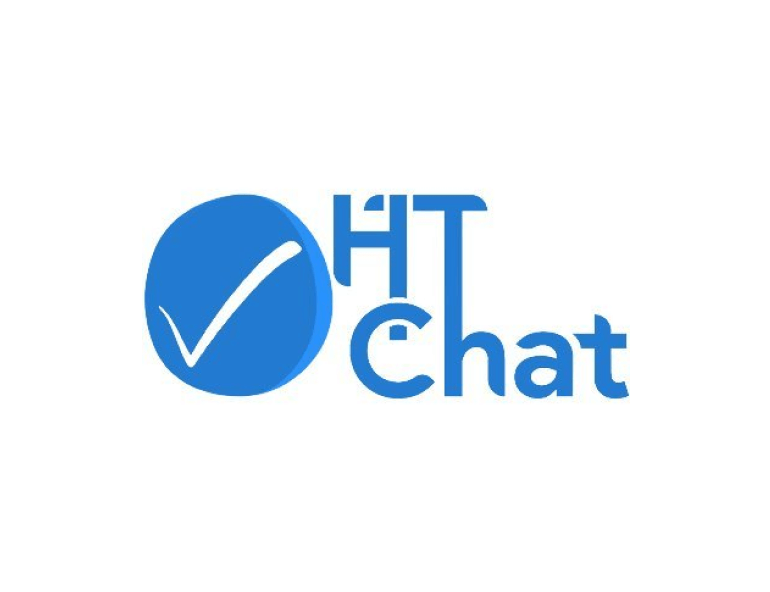 As official HeadteacherChat partners, we're loved by school leaders and are used in 800+ primary schools worldwide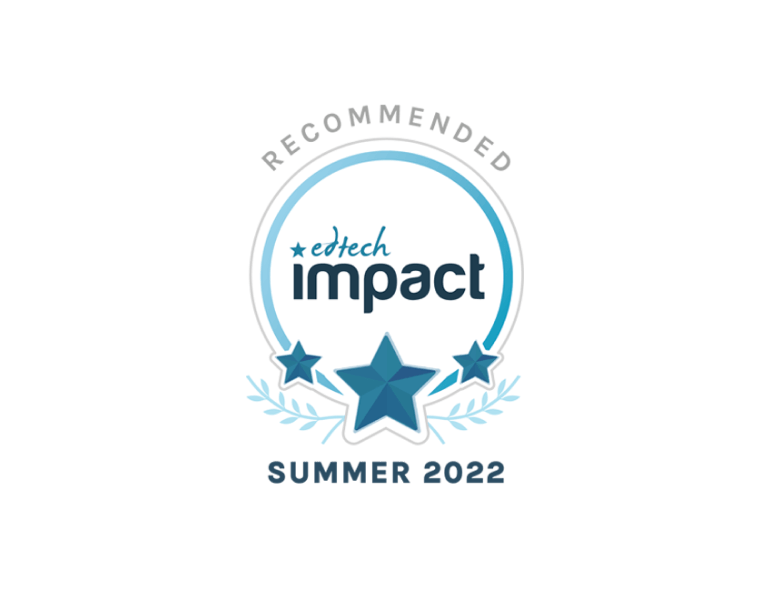 Proxima™, our adaptive algorithm, is continually celebrated as an innovative in-class, homework and intervention solution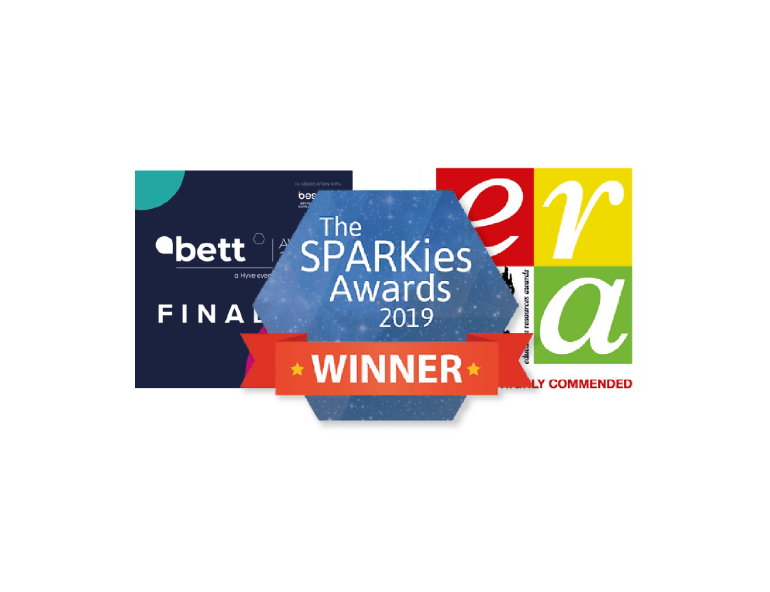 Created by our team of education specialists, our apps are recognised worldwide for our unique approach to teaching and learning
Partnerships and accreditations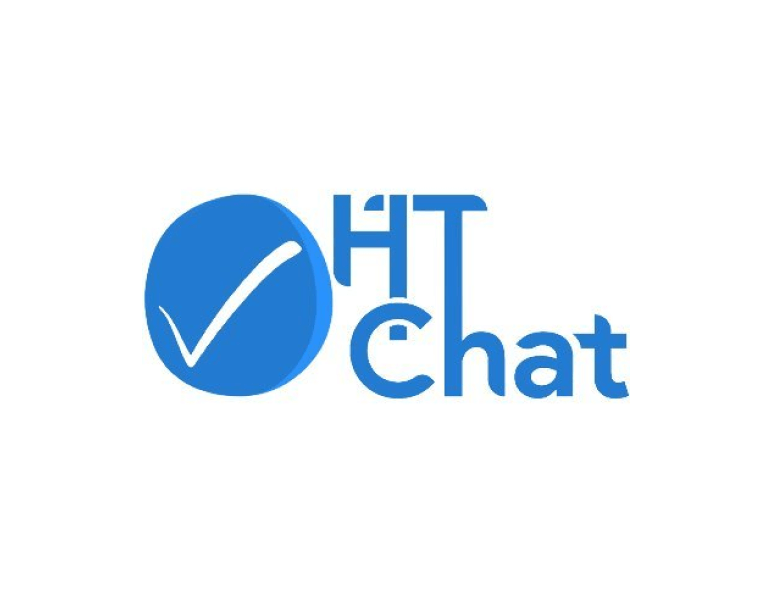 As official HeadteachersChat partners, we're loved by 800+ schools worldwide
Proxima™, our adaptive algorithm, is continually celebrated as an innovative in-class, homework and intervention solution
Created by our team of education specialists, our apps are recognised worldwide for our unique approach to teaching and learning
Partnerships and accreditations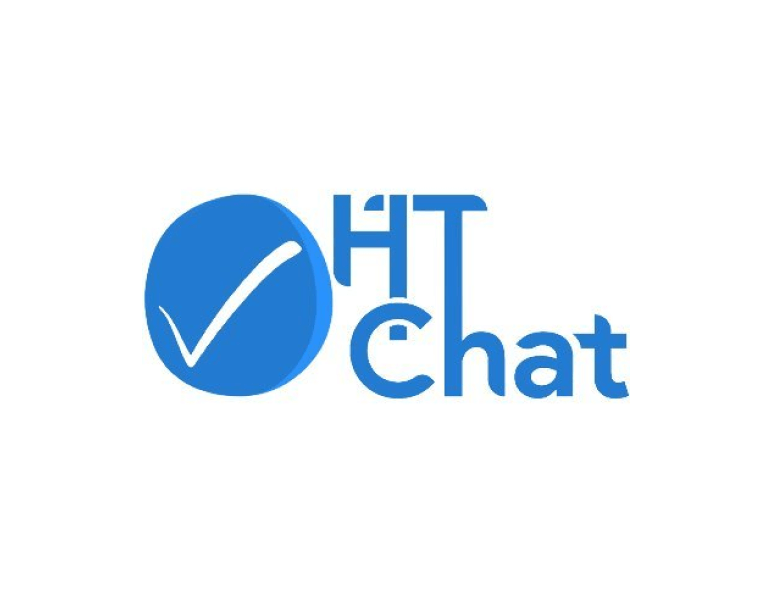 As official HeadteachersChat partners, we're loved by 800+ schools worldwide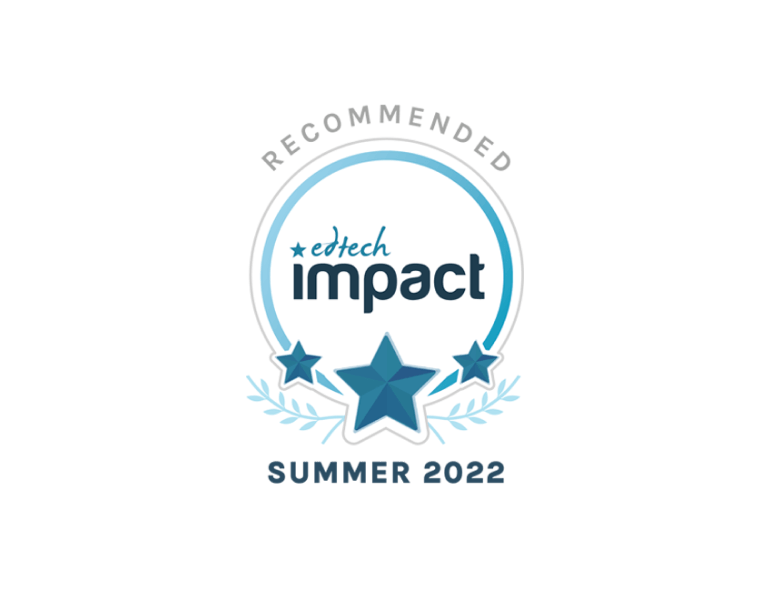 Proxima™, our adaptive algorithm, is continually celebrated as an innovative in-class, homework and intervention tool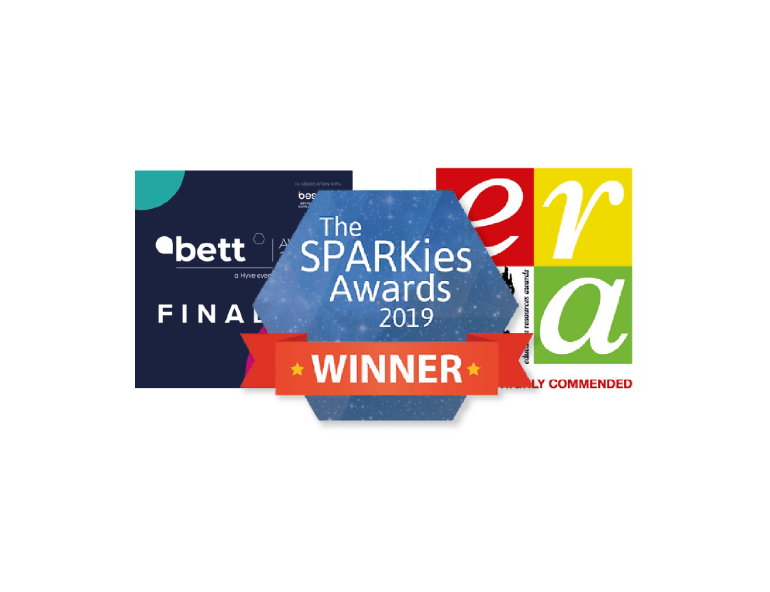 Created by our team of education specialists, our apps are recognised worldwide for our unique approach. to teaching and learning