What teachers and pupils say about us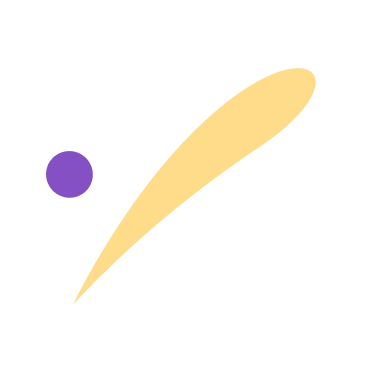 students achieved 30 day streaks or more
students active in their green zone
questions set automatically by Proxima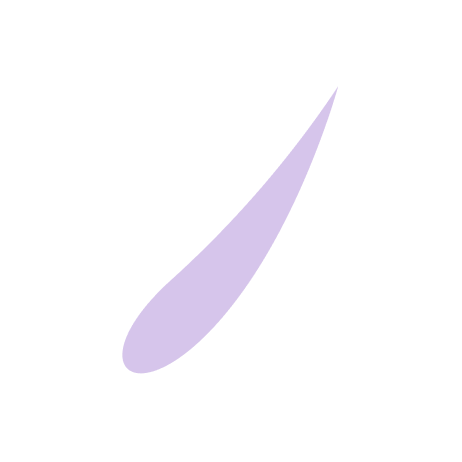 You're in good company...
See why schools worldwide choose Doodle
After speaking with the children & parents, the incredible @DiscoveryEd_Ian is now working with the staff to help our school launch @DoodleLearning_ We are very excited & pleased to be launching DoodleMaths. A huge thank you to Ian for all his efforts, it is appreciated! ⭐️ 👍 pic.twitter.com/WbqyeJUqlB

— All Saints Church in Wales Primary School (@allsaintsps) September 11, 2023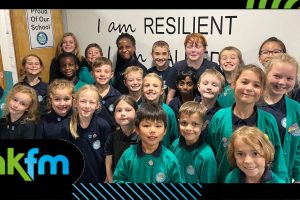 Pupils from a Milton Keynes primary school have been celebrating their success after taking part in a nationwide Maths Challenge.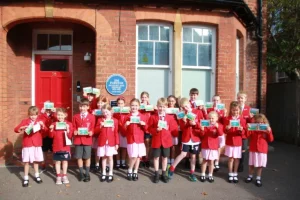 Children at a Tonbridge school were presented with a total of 57 awards following their participation in the Annual DoodleLearning Summer Challenge
Speak to on of our Education Consultants to find out how Doodle can benefit your school