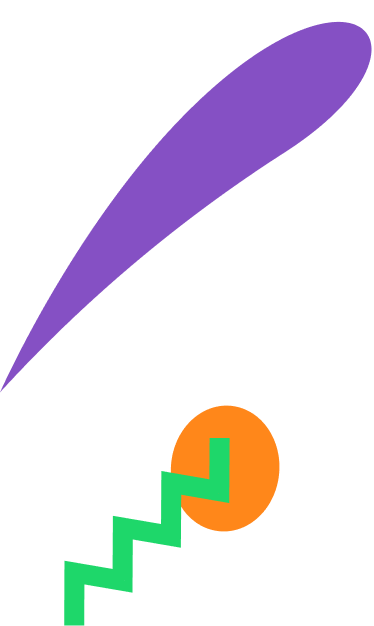 Pricing plans for schools
Ready to find out more about Doodle? Fantastic! We offer three options to suit your school's needs.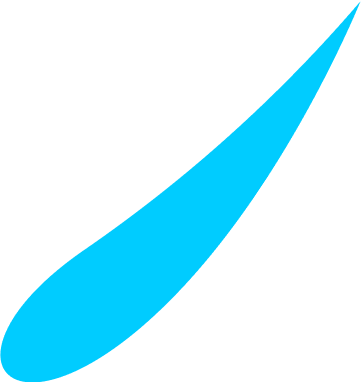 Get your personalised quote!
Send us a few quick details by clicking the button below, and we'll get back to you with a personalised quote specifically tailored to your school.
Our impact goes further than just the classroom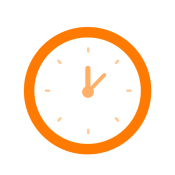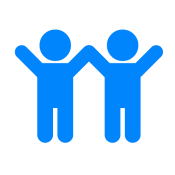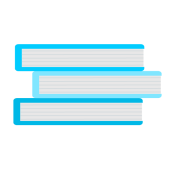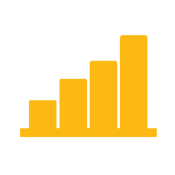 Our impact goes further than just the classroom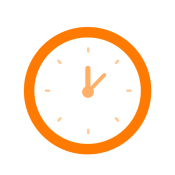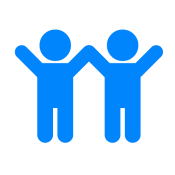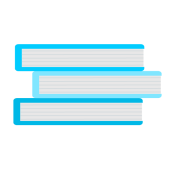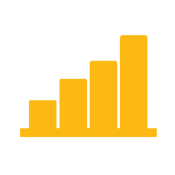 See why schools worldwide choose Doodle
"We're seeing that impact in their outcomes at the end of the year"

Charlotte Vaughan
Yr 2 Teacher
"The use of mathematical language on Doodle continually challenges pupils – they gradually become more confident and accurate at recognising and understanding subject specific vocab."

Pennyhill Primary
@PennyhillSchool
We have 2 Children who have achieved their DoodleMaths 30-day streak – the first 2 int the entire school! – They are Lily and Georgia in 6A: both are now on 33 days. Superb commitment and effort since we implemented the programme!

#DoodleLearning

"It tailors to the children really well and recaps lots of different topics that keeps their learning fresh and stops anything from slipping."

"Homework is set online, can be scheduled in advance and is self-marked. It has had a significant impact on workload and lost time in the curriculum"
Want to discuss your options?
Our Education Consultants are here to support your school's unique needs. Book a quick 15-minute chat to discuss your options and receive a personalised quote!