Rethink maths and English interventions
✔ Proven to boost attainment when used for just 10 minutes a day
✔ Identifies + plugs individual learning gaps 
✔ Sets work at just the right level for pupils to work independently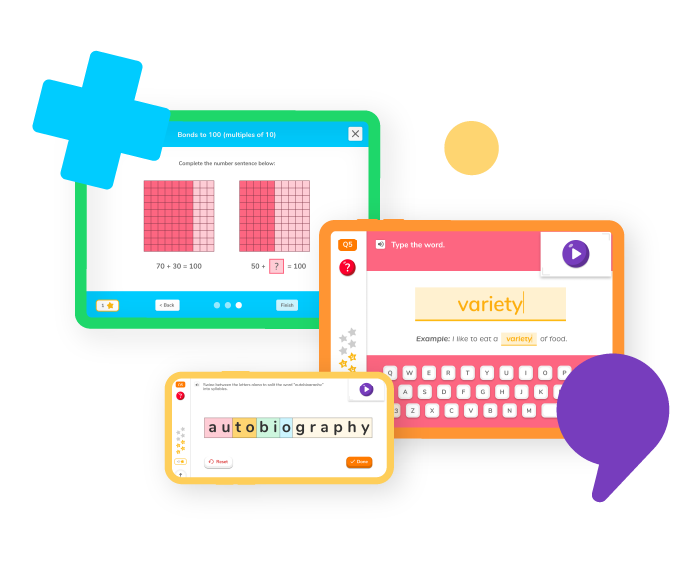 Meet Doodle, the perfect intervention programmes for primary schools 
We all know how important interventions are for supporting pupils. But, with a wide range of needs and abilities within the classroom, on top of all the things teachers are already expected to cram into the school day, finding time to organise, plan and run sessions can feel near impossible.
Luckily, Doodle is here to help.
Saving staff time and supporting each child academically, Doodle helps pupils become resilient, independent learners, when used for as little as 10 minutes a day!
Download your free info pack!
Want to know more about how Doodle saves you invaluable time planning and taking interventions? Simply click the button below to download your free info pack (and feel free to share it with your colleagues too!). 
Identifies learning gaps 
Doodle highlights where each child's gaps are, including those who haven't been identified for intervention, via an online hub.
Staff can set extra work in these areas in just a few clicks, making it easy to quickly plug specific gaps and offer additional support where needed. 
Removes stigmas around intervention 
As much as we can say children aren't aware of ability groupings, they often are, and this can really impact their confidence…and behaviour.
That's why Doodle rewards effort over ability, letting even the least confident pupils work alongside each other and experience ongoing success.
Classroom-approved interventions
We think Doodle is fantastic, but don't just take our word for it.
Hear directly from teachers who are using Doodle in their classroom to support interventions.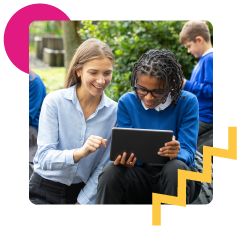 "Children struggling with basic numbers and fractions are more fluent and can recall facts more easily. We obtained 100% ARE in recent SATS."
Tracey Ridler, Assistant Head

"The students that use Doodle regularly demonstrated less learning loss over holidays and show better retention overall."
Melani Fullard, Headteacher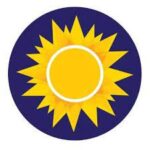 "It tailors to the children really well and recaps lots of different topics that keeps their learning fresh and stops anything from slipping."