Your exclusive Winter Challenge offer
✔ Free set up and access to Doodle for the whole of December  
✔ Pre-made presentation to launch the Challenge with your pupils 
✔ Free parent communication materials 
✔ A selection of stickers, certificates and postcards (worth £5!)
✔ Receive all assessment data at the end of your free access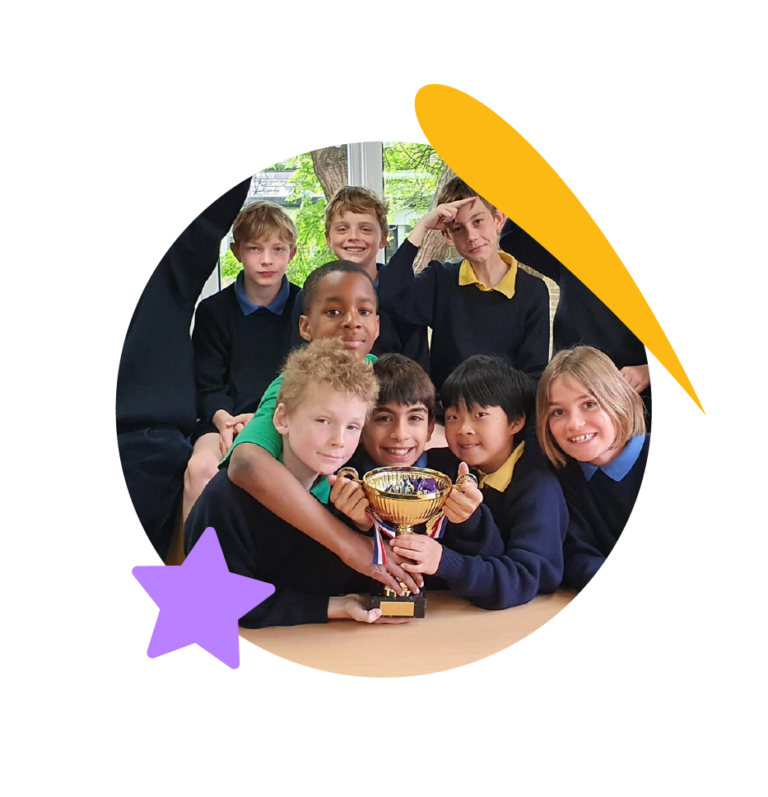 Your exclusive Winter Challenge offer
✔ Free set up and access to Doodle for the whole of December  
✔ Pre-made presentation to launch the Challenge with your pupils 
✔ Free parent communication materials 
✔ A selection of stickers, certificates and postcards (worth £5!) 
✔ Receive all assessment data at the end of your free access 
How does Doodle prevent learning loss over the winter break?
Introducing our Winter Calendars! A seasonal challenge in DoodleMaths and DoodleEnglish, where children can earn virtual rewards by Doodling daily.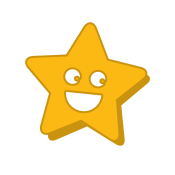 Easy to get started

It's easy to get started with your free access. Simply complete a 2-min form or, if you have any questions, you can book a chat with our team at a time that suits you. What's involved?

From the 1st and 24th of December, children can unlock the doors on their Winter Calendar/s by completing at least one exercise a day and collecting DoodleStars. Unlocking the doors will reveal surprise in-app rewards!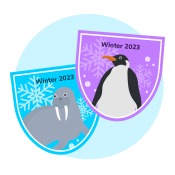 Hard work pays off!

Those who open all doors on one or both calendars will receive an extra special surprise to celebrate their hard work — an exclusive virtual Winter Calendar badge!
There are two ways to get your pupils signed up for the Winter Challenge. 
Complete

our free trial form

by filling in a few quick details

 

Book a 15-min chat

with one of our Education Consultants

 

Our team will get everything set up for you and your pupils, including your pre-made launch presentation, parent communication materials and, most importantly, your Doodle stickers!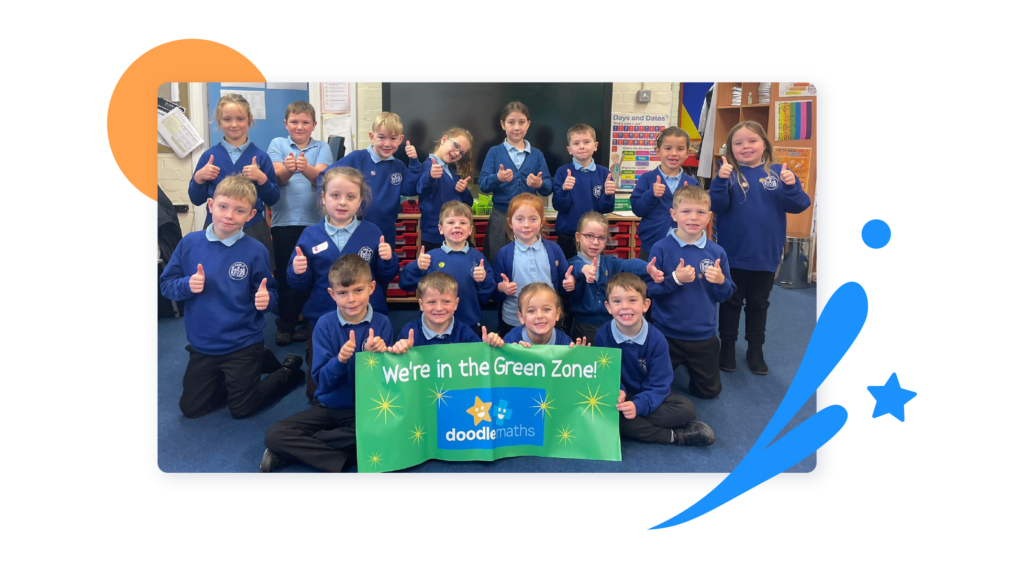 It's free and easy to join — we give schools everything they need to take part, including promotional materials and rewards.
 Doodle sets work based on each child's unique ability and marks it for you too! We're helping reduce your workload, so you can enjoy your summer holidays
Doodle tracks progress, identifies learning gaps and lets teachers easily export data, supporting teacher handovers, Pupil Progress Meetings and informing lesson planning
The Challenge encourages pupils to use Doodle for 10 minutes a day, preventing learning loss and promoting healthy study habits 
Every child is unique, and their learning programme should be too. Doodle sets children work at their own level, encouraging independence and topping up their knowledge 
Pupils are rewarded for their hard work, promoting a love of learning and creating confidence and excitement around maths and English
Baseline your pupils for free!
Doodle's baseline assessment tool identifies and plugs pupils' gaps by creating a personalised work programme tailored to their unique needs.  
All data is instantly exportable to inform lesson planning, support report writing and evidence PPMs. Even if you decide not to take Doodle on after your free access, we'll still send all your pupils' data to help you know exactly where your pupils, are ready for the new year. 
Thousands of children take part in our Doodle challenges across the year, and your pupils could join them!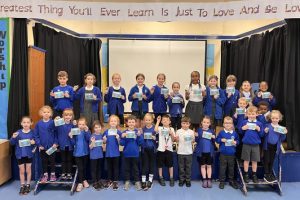 Pupils from a B&NES primary school have been celebrating their success after taking part in a nationwide Maths and English Challenge.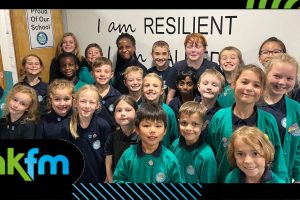 Pupils from a Milton Keynes primary school have been celebrating their success after taking part in a nationwide Maths Challenge.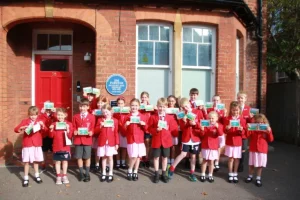 Children at a Tonbridge school were presented with a total of 57 awards following their participation in the Annual DoodleLearning Summer Challenge