Enhance your teaching with Doodle
✔ Award-winning maths and English programmes
✔ Boosts children's confidence + resilience
✔ Special offers available for current Espresso subscribers   
Enhance your teaching with Doodle
✔ Award-winning maths and English programmes
✔ Boosts children's confidence + resilience
✔ Special offers available for current Espresso subscribers   
Enhance your teaching with Doodle
✔ Award-winning maths and English programmes
✔ Boosts children's confidence + resilience
✔ Special offers available for current Espresso subscribers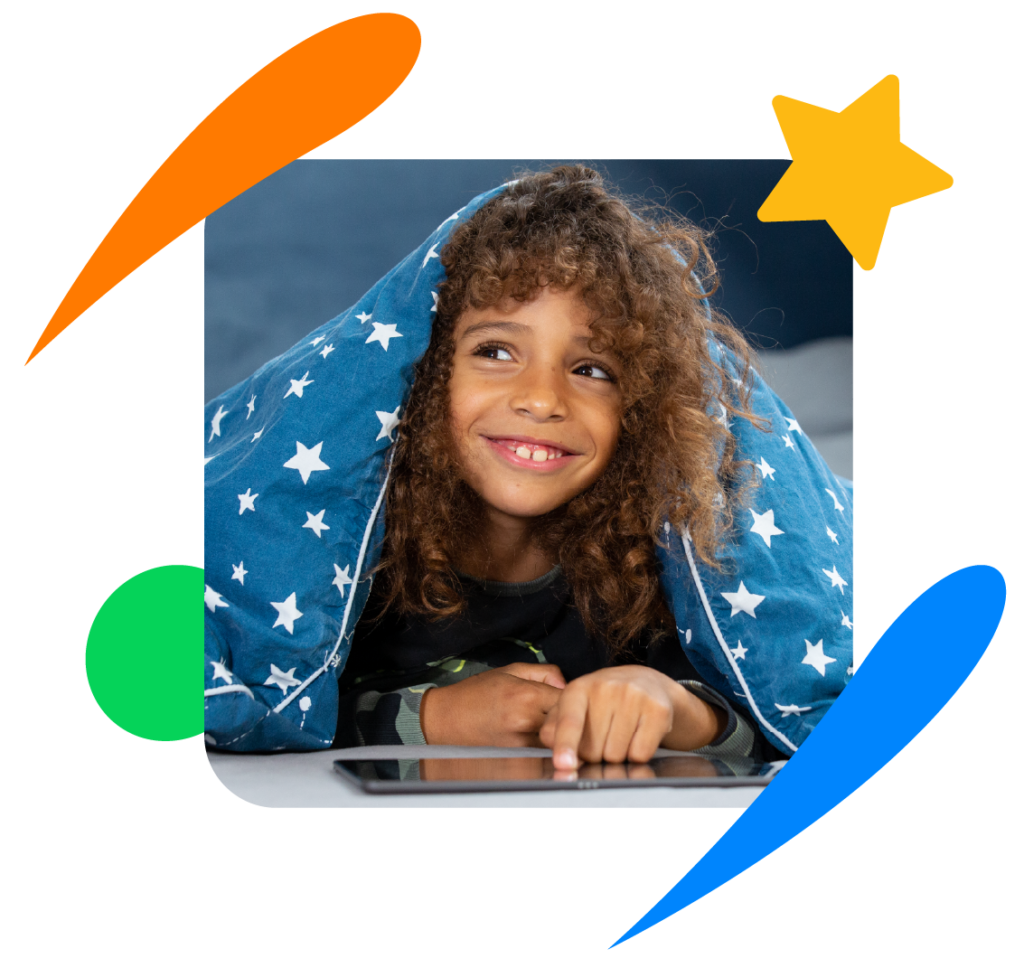 Meet Doodle, the suite of award-winning programmes revolutionising the way children learn! 
Created by teachers, for teachers, Doodle's four apps use the latest advances in educational technology to support their teaching and transform learning into a fun, rewarding adventure.
Current Espresso customers are entitled to an exclusive discount when you buy any of our DoodleLearning products!*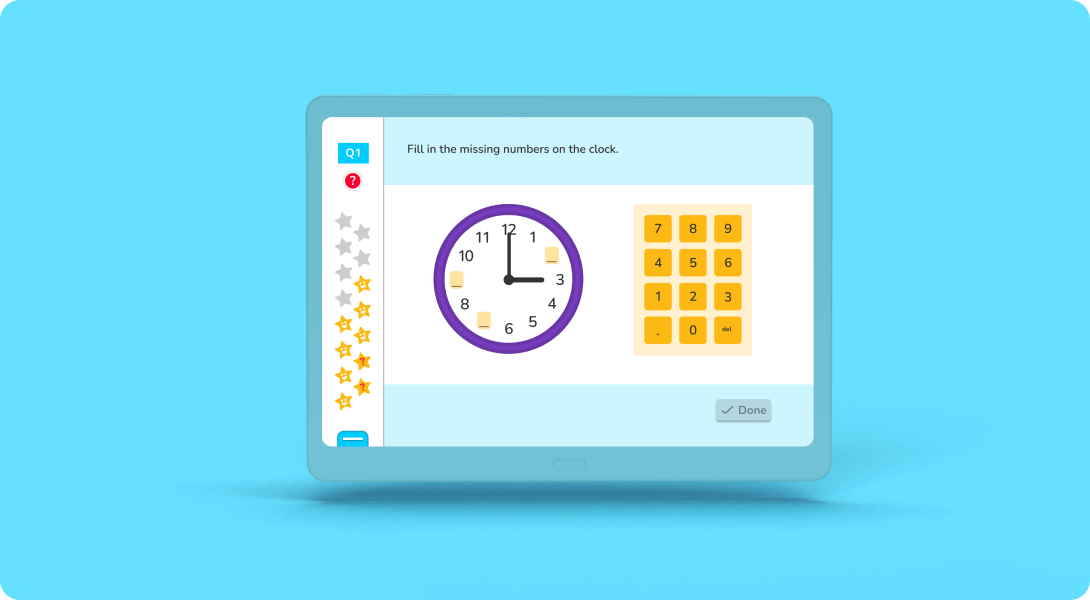 DoodleMaths
filled with thousands of interactive exercises, DoodleMaths explores numerical reasoning and problem solving in a fun, approachable way, giving children core skills they can use in the classroom – and beyond!
DoodleTables
covering comprehension, spelling, grammar and punctuation, DoodleEnglish helps children develop key literacy skills and gain a genuine love of learning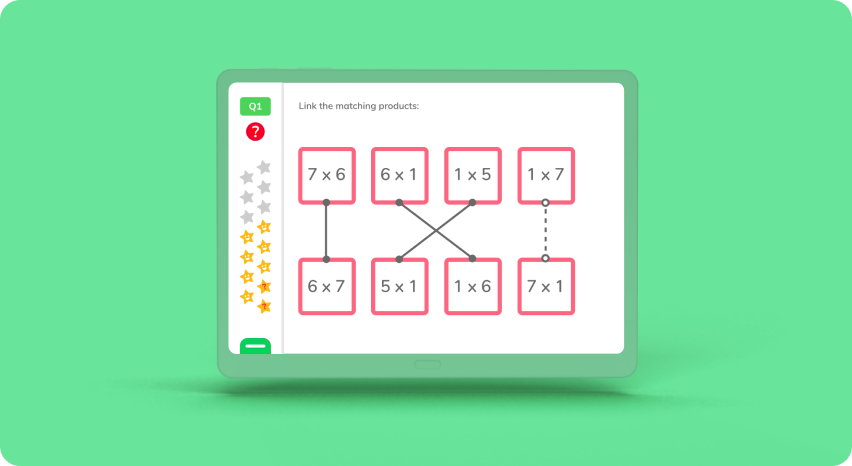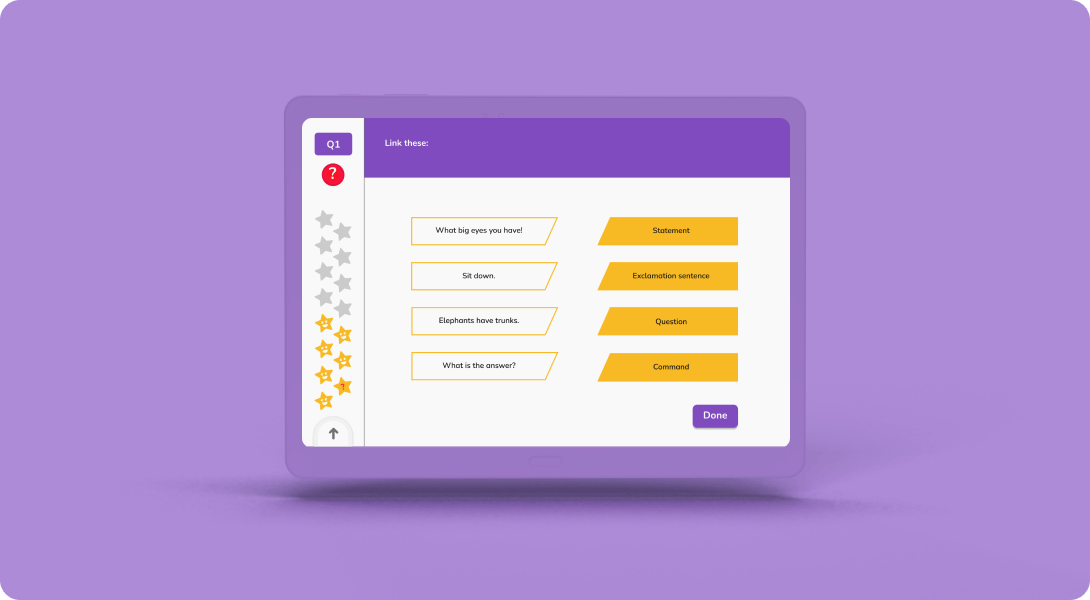 DoodleEnglish
Perfect for MTC revision, DoodleTables explores times tables while revising what a child already knows – they develop their divisions and master multiplications
Book a quick chat with one of Doodle Education Consultants to claim your offer – don't miss out!
"Children's attitudes to maths have improved - they love to see their progress and the competitive element of Doodle makes children enthused by their maths. Using DoodleMaths regularly has helped close maths gaps across school and highlight gaps we can support both in school and at home."
"Teachers do not need to find and resource activities and can monitor children's progress easily. As a teacher, I have used the information from the app to inform my planning for morning maths and interventions."
"We use Doodle to support staggered starts and ends in school. Doodle is used from 8:30-9am by children when they arrive and 2:40-3:10 when they leave meaning the children have focused tasks to complete and teachers don't need to find work for them"
"The students that use Doodle regularly demonstrated less learning loss over holidays and generally show better retention overall."
"Doodle has really engaged and encouraged a lot of children, particularly in Maths, and the long streaks some go on is testament to how much they are enjoying it. Last year we saw a child make 2 years of progress within 7 months and it was this same child that logged in every day...including Christmas!"