Doodle boosts pupils' confidence!
✔ Loved by 1,000,000+ children 
✔ Personalised programme tailored to each child's needs  
✔ Rewards effort over ability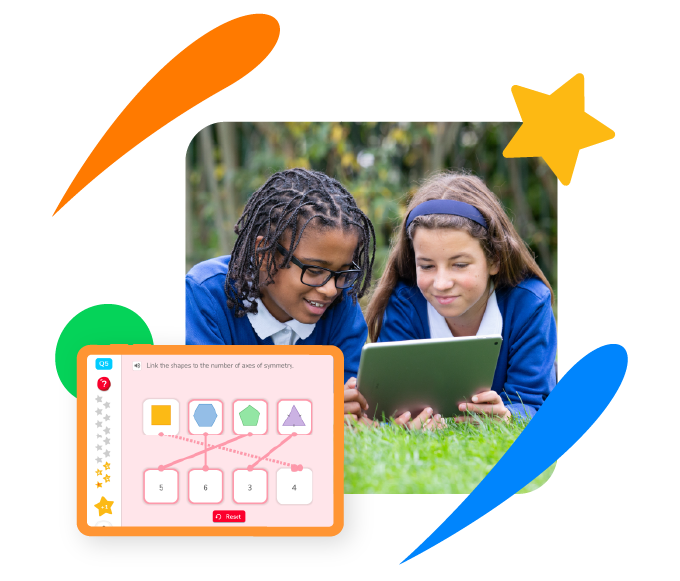 How Doodle boosts confidence...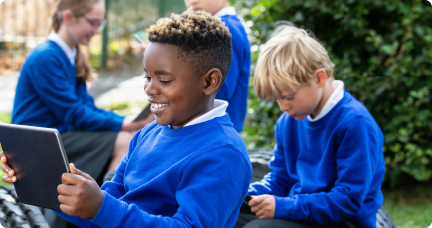 Makes learning fun 
Filled with thousands of interactive exercises, games and rewards, Doodle transforms learning into a rewarding activity that children always look forward to… It's learning that doesn't feel like learning!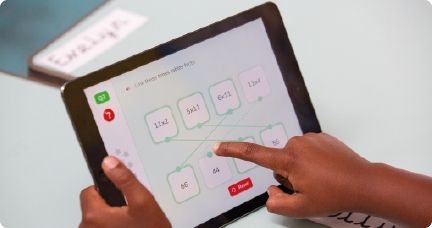 Promotes independent learning 
By setting work at just the right level, Doodle lets all children work without supervision, boosting their confidence and resilience. Plus, this also frees up time for teachers to provide valuable 1-1 contact time, knowing the rest of the class are engaged.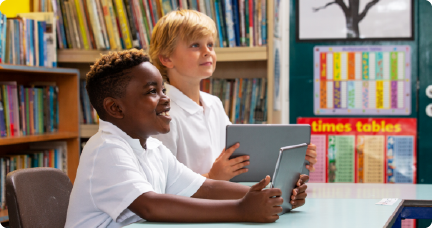 Levels the playing field 
We know that no matter what their age, children worry and compare themselves to their friends. That's why Doodle looks the same no matter what level children are working at, helping keep learning fun and motivating!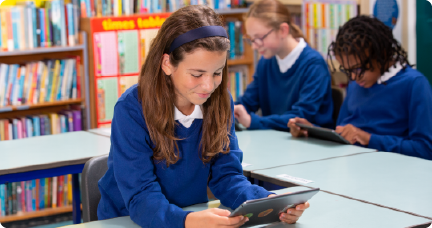 Supports progress 
Doodle guides children through all core content at a pace that's right for them, supporting what they're learning in class and ensuring continual progression. And, Doodle lets teachers easily set relevant homework tasks, creating a seamless integration between home and school.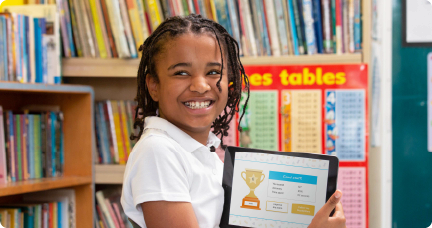 Success for all learners! 
By rewarding effort over ability, Doodle encourages even the least confidence or disengaged learners to keep up their hard work. Plus, by setting work at just the right level, every child gets to experience ongoing success! 
How Doodle can help your school...
Download your free info pack!
Want to know more about how Doodle can boost your pupils' confidence in maths and English? Simply click the button below to download your free info pack (and feel free to share it with your colleagues too!).
See why schools worldwide choose Doodle

"Many children ask for challenges and extras. It's motivating for higher ability pupils and means they can move ahead at their own pace."

Charlotte Vaughan
Yr 2 Teacher
"The use of mathematical language on Doodle continually challenges pupils – they gradually become more confident and accurate at recognising and understanding subject specific vocab."

"Homework is set online, can be scheduled in advance and is self-marked. It has had a significant impact on workload and lost time in the curriculum"
Suzanne Rudkin
Head of Maths
"In Maths, confidence is everything. Doodle gives children a sense of achievement, no matter what their ability."

"Children are more confident using mathematical vocabulary."
Using Doodle for 10 minutes a day is proven to double a child's rate of progression
*Based on answering 18 questions a day. Data from baseline assessment results of 60,282 children between Feb 2021-Feb 2022.