Doodle: the perfect exam prep companion
✔ Supports SATs prep, GPS test + the Year 4 MTC
✔ Plugs gaps + consolidates knowledge 
✔ Easily track progress with instantly exportable + easy-to-read data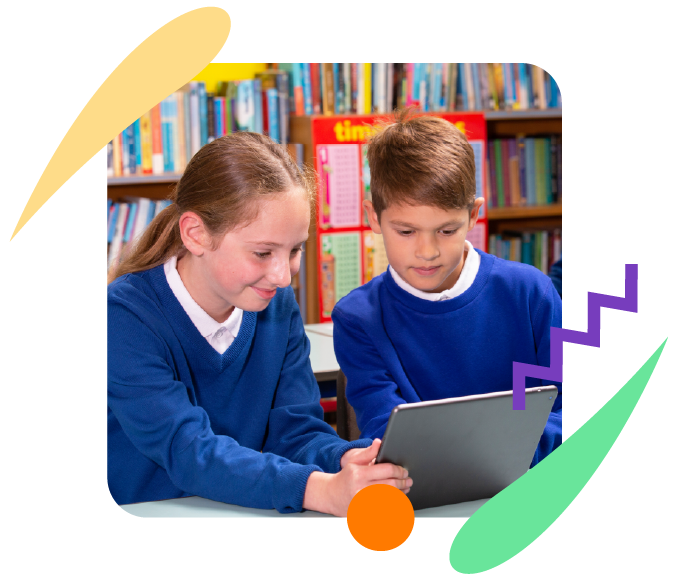 We know there's a lot of pressure on schools when it comes to results… and this can cause a lot of anxiety for pupils… and teachers!
That's why Doodle is here to boost children's resilience and ability, so they can confidently take on whatever is thrown their way.
Filled with thousands of interactive exercises, Doodle explores the curriculum in a fun, engaging way. At the same time, it tops up knowledge and promotes positive learning skills, placing pupils
in great stead for assessments.
Say goodbye to printing stacks of past papers and hello to Doodle's baseline assessment mode! Pupils can start in just a few clicks, removing the need for planning tests, saving teachers' invaluable time. That means they can focus more on supporting their pupils, rather than admin work.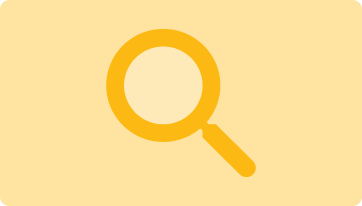 Automatically analyses results 
How often do you find yourself sprawled on the floor with 30 books, progression grids and then have to fill in another spreadsheet? Luckily, Doodle provides a wealth of in-depth information that can be accessed at any time (including where each child's gaps), helping with planning interventions and setting targets.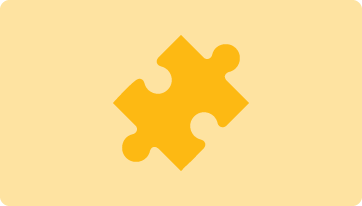 Consolidates knowledge and plugs gaps 
Using this assessment data, Doodle creates each child a unique work programme tailored to their needs. It automatically revisits previous learning and fills any gaps in their knowledge, allowing teachers to focus on delivering new content in the classroom.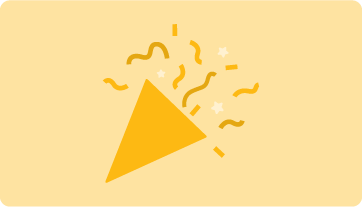 Doodle's baseline assessment mode doesn't feel like a scary test. Made up of short sets of non-timed questions, pupils can complete it across multiple sessions on a tablet, laptop, desktop computer or phone. Plus, Doodle uses question styles found in test papers, helping to familiarise and reduce any worries they may have about assessments.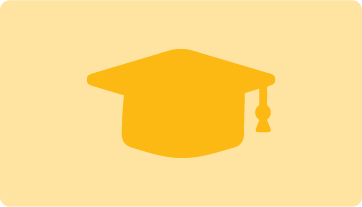 Promotes a love of learning 
Base ten, place value counters, tens frames, protractors and more – Doodle isn't your average learning app! It uses hands-on activities and digital manipulatives to explore numerical concepts and problem solving in a fun and engaging way, bringing the curriculum to life like never before.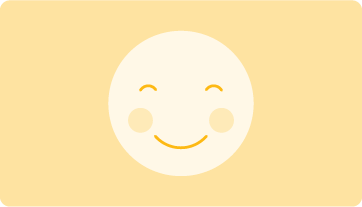 Makes learning accessible to all 
Created by our team of teachers, all of Doodle's questions are specifically designed to suit all types of learner. Accessibility options, including audio dictation and coloured overlays, are also on hand to support learners, encouraging them to work independently. 
Download your free info pack!
It doesn't matter what assessment your class are prepping for; Doodle is here to help! Simply click the button below to download your free info pack and you can easily share why Doodle is the perfect exam prep companion with your colleagues.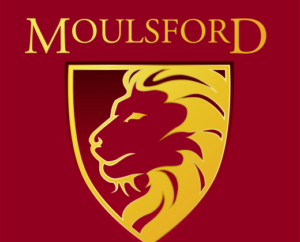 "Mental maths and times tables have improved significantly."
Justin O'Reilly, Head of Maths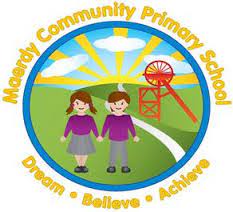 "[Doodle is] very handy for getting the children ready for end of year tests."
Matthew Davies, Teaching Assistant
"Children who have used [Doodle] regularly have demonstrated greater reasoning and arithmetic skills."
Using Doodle for 10 minutes a day is proven to double a child's rate of progression
*Based on answering 18 questions a day. Data from baseline assessment results of 60,282 children between Feb 2021-Feb 2022.